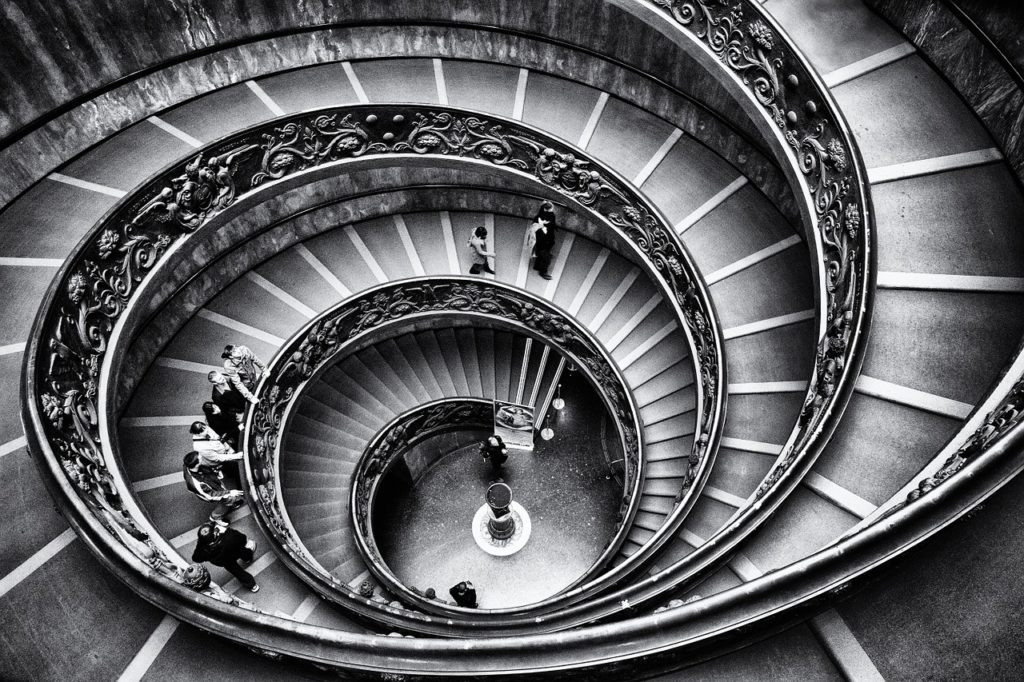 Dear Friends of the Pub Quiz,
In his film To Rome With Love, Woody Allen presents a vignette about an Italian clerk named Leopoldo who wakes to find himself inexplicably famous, with paparazzi tracking his movements on the streets of Rome, and reporters asking what he had had for breakfast.
I had this film in mind Friday afternoon when one of my tweets about that day's Trump administration scandal (this once concerning Jared Kushner being named a person of interest in a criminal investigation by the FBI) started to go viral. For some reason, dozens of people I didn't know were liking my insight, and others were retweeting me, including actual celebrities such as Bill Prady, co-creator and producer of The Big Bang Theory.
When I got home Friday, people on Facebook and via Twitter message had alerted me as to what was going on. My 25-word tweet had been shared in the lead article on the top story by British newspaper The Independent, and thus I was drawing a lot of attention from both people who agreed with me (more than 375 retweets and more than 600 likes) and people who objected. When I asked "Who's the nut job now?" some of the more than 40 people who responded to the tweet answered that in fact I was the nut job. People throughout Davis will agree.
It is not too late for you to comment upon or object to my tweeted snark. Find out more at https://twitter.com/andyojones/status/865680298939367424, and if you would like to see the original article in The Independent, please visit http://www.independent.co.uk/news/world/americas/us-politics/jared-kushner-russia-investigation-trump-song-in-law-probe-person-interest-a7745916.html.
Now I am left to wonder if the number of people who saw that tweet — more than 32,000 people – will forever trump the number of people who see every poem I publish in every media over the course of my lifetime. If you have a Twitter account, remember that you can follow Your Quizmaster at http://www.twitter.com/yourquizmaster, and that you can follow Dr. Andy, snarky commentator, at http://www.twitter.com/andyojones.
Tonight's Pub Quiz will feature questions on the topics you have come to expect, as well as the following: Closed theatres, unclose elections, Tenleytown, Kings of Brooklyn, paychecks, elections, rushed scientists, organ binders, exalted songs, seats, poets named Michael, public playhouses, prominent scientists, questions of Christianity, enthusiasm, where we love, small hills and tall, larceny, estimated revenues, temporary appetite, software, rainfall drinks, DNA, three dimes, Emmy winners, video games, the jobs of notable people, the music of the spheres, beer blanks, Italian heroes, baseball, collateral, the internet, and Shakespeare.
I hope you can join us this evening. I will ask the staff to monitor temperatures in the Pub tonight. Your comfort is our priority. See you at 7!
Dr. Andy
Your Quizmaster
http://www.twitter.com/yourquizmaster
http://www.facebook.com/yourquizmaster
Here are three questions from last week's quiz:
Books and Authors. Author Maya Angelou was born the same year that the book The House at Pooh Corner introduced us to Tigger. Name the decade.
Sports. For what NFL team is two-time league MVP Aaron Rodgers the quarterback?
Shakespeare. Which of the following is closest to the number of lines that are spoken by court jester Yorick in the play Hamlet? 0, 10, 100, or 1000?
P.S. Poetry Night is coming up on June 1!