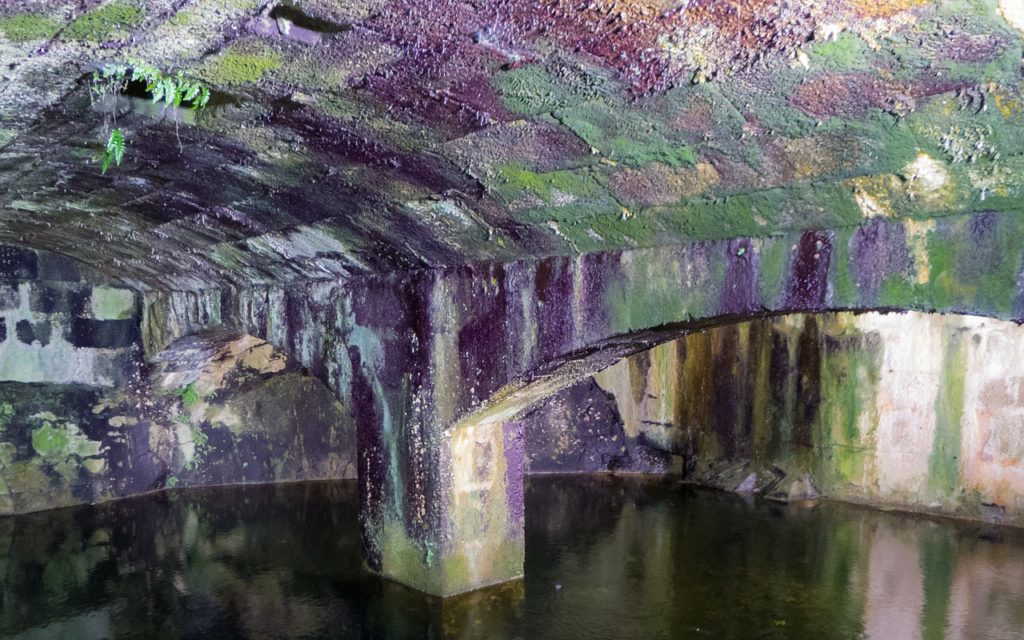 Dear Friends of the Pub Quiz, Yesterday I bought a sump pump, and I don't yet know how to use this contraption that usually lives in a basement. I remember basements. While I know a certain Davis pen collector who has an impressive collection of chilled wines in his completed basement, the vast majority of homes in Davis don't have much going on beneath the first floor. I guess one expects people to build up and out, rather than to dig down, in one of the flattest places on earth. Back in Washington DC, I lived in a basement throughout high school, and I felt like the luckiest kid I knew. Many of my friends were wealthier than my family, but almost none of my peers had his own bachelor pad with a private entrance, kitchenette (which I never used), and laundry facilities. I also had my own phone number: 202 965-1086. I stopped answering that ring in about 1985, so finally I feel comfortable sharing it. Anyway, I loved that basement pad, and never seemed to mind how dark it was. I used to listen to Bob Dylan down there. Basements in pop culture, especially the movies, are where one finds (or contacts) ghosts or weirdos. Audiences of horror films recognize that one never goes down to the basement, but characters in such films never learn this lesson. From over-telegraphed schlock like
The People Under the Stairs
to the Hitchcock classic
Psycho
to the Oscar-winner
The Silence of the Lambs,
we've learned to fear the basement and to expect the most dramatic scenes in the film to take place there. As R. L. Stine says, "Most fears are basic: fear of the dark, fear of going down in the basement, fear of weird sounds, fear that somebody is waiting for you in your closet. Those kinds of things stay with you no matter what age." Luckily, most of us don't have basements to fear. One group of students at Ohio State University wondered why their cabinets and sometimes even their microwave would be open when they arrived home to their off-campus apartment. What an industrious ghost they had! In our house when someone leaves all the doors of the pantry open, Kate makes a joke about the
Sixth Sense
. But for the Ohio State students, there was an actual non-ghost living in their basement. A search of their home revealed a locked door that they got the realtor to open up, only to find therein that a guy had been living in their house, for months. I'm not sure how that worked out, plumbing-wise, and fortunately, none of the
news reports
provide any of those details. Perhaps a sump pump played a part. I hope you don't need a sump pump to help you deal with our wet weather, for yesterday I bought the last one at Davis Ace Hardware. Normally here one finds a clever segue to the hints for tonight's Pub Quiz, but this week I used up all my cleverness discussing the unexpected topic of basements. Tonight expect questions on the following: bunnies, Golden Globes, bagel-related injuries, speedy science basement roaches, targets, favorites, tenacity, Trump critics, attorneys, best-selling authors, inventors, well-paid TV prognosticators, six-syllable words, John Kerry, a bridge too far, Dublin, Gene Wilder, Schopenhauer, mammal hunting, western ecosystems, above-ground mishaps, gestation periods, rodents that deserve to be bathed by cavemen who don't use articles, Genius, the variety of colors of different animals and albums, essential meanings, Princess Diana, D verbs, psychoactivity, long drives from Davis, multitalented singers, Billy Bob Thornton, smartphones, and Shakespeare. Your Quizmaster
http://www.yourquizmaster.com
http://www.twitter.com/yourquizmaster
http://www.facebook.com/yourquizmaster
yourquizmaster@gmail.com
Here are three questions from last week's quiz:
Mottos and Slogans.    Starting with the letter O, what brand name for a line of household cleaners uses the slogan "powered by the air you breathe, activated by the water you drink"?
Internet Culture. Apple's new wireless cord-free Bluetooth earbuds, called AirPods, retail for which of the following? $16, $76, or $160.
Newspaper Headlines.   What S-word completes this sentence? Last week UC Davis was named the most BLANK university in the world.
P.S. Until about midnight tonight, one can purchase the Audible audio book of the new Brian Tracy publication for two dollars. It is titled
Get Smart: How to Think and Act Like the Most Successful and Highest-Paid People in Every Field
. I bought my copy. Perhaps you want one? Brian Tracy says, "Successful people are always looking for opportunities to help others. Unsuccessful people are always asking, "What's in it for me?" This opportunity I present to you as my gift.