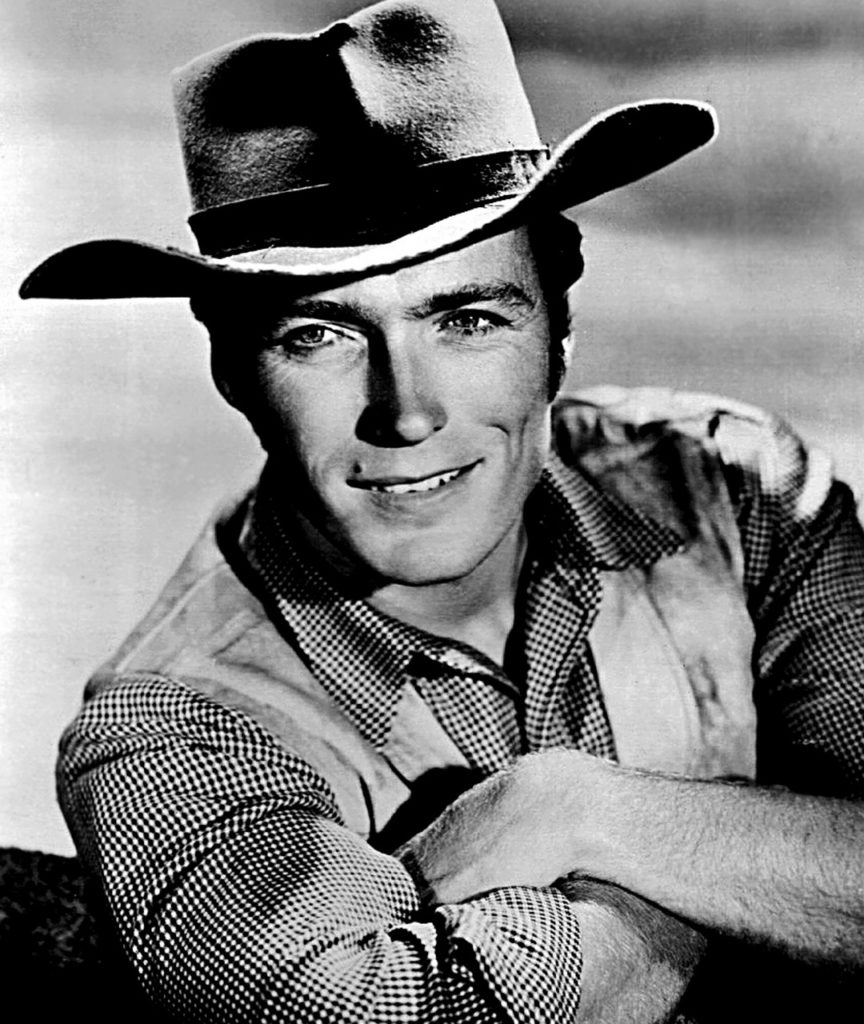 Dear Friends of the Pub Quiz,
Last week George H.W. Bush was in the news for a reason he would want – he became the oldest-ever former President of the United States – rather that the reason he was in the news the week before – reports of his fondling six different women during photo opportunities. The Weinstein reckoning continues.
Many people recall that the senior Bush as being one of the few 20th century presidents to have failed to be re-elected for a second terms (joining Carter, Hoover, and Taft), whereas others with shorter memories think of his ranking among other Republicans. He was not as bad as his son, George W. Bush, who in turn was not as bad (who could be?) as President Donald Trump, or so I would opine. People who were paying attention in the 1980s remember his uneventful years as vice president under Reagan, and then his "Read My Lips: No New Taxes" pledge leading to an unsuccessful challenge from Pat Buchanan, and then a successful challenge from Bill Clinton. In recent years the senior Bush has joined with Clinton on disaster relief projects, garnering respect in his twilight years.
Having grown up in Washington DC, I got to know executive branch political figures glancingly. My Uncle Roy worked in the LBJ White House, my parents were invited to a fancy dinner at the Ford White House, I skated (holding hands!) with Amy Carter a few times, and I got to shake the hand of Vice President Mondale at our local sandwich shop one day after school. And because my dad participated as a celebrity judge at the annual White House Easter Egg Hunt, we received White House Christmas cards every year during the Reagan presidency.
But our closest family relationship was with Vice President George H.W. Bush. My family home on Tunlaw Road in Glover Park was a half-mile walk from the United States Naval Observatory, also the location of the Vice President's residence. And both the vice president's home and mine were a five-minute drive down Wisconsin Avenue to Video Unlimited, the videotape rental place where Vice-President Bush and my dad were constant customers.
Back in the pre-internet 1980s, one had to go into your local video store to see the selection of videotapes available for rental, no matter how famous you were. This is why these two men, well known in DC for radically different reasons, would have frequent unintentional meetings in a video shop that held 300 titles. The Vice-President was a big film buff, and my dad was the best-known film critic in Washington DC. Although the two men were the same height at 6'2", they did not see eye-to-eye on political matters. Nevertheless, Vice-President Bush was always happy to encounter my dad, for inevitably he would ask for a film recommendation, thus sparking a conversation between the two Washingtonians.
One afternoon in 1982 I asked my dad whose films he recommended the future president rent. He quoted his own words: "For you, Mr. Vice President, I recommend the films of Clint Eastwood!" Eastwood had only directed a dozen or so films back then, none of them nominated for Best Director, but they did emphasize a law-and-order approach to domestic issues that would have appealed to Vice President Bush. Bush said he would take my dad's advice.
He may have taken that advice further than anyone could have anticipated. In 2011, several years after my father's death, we learned from interviews with (former Secretary of State) James Baker and others that Mr. Eastwood, the former Republican Mayor of Carmel By the Sea was on Vice-President Bush's short list for candidates to be his own vice president. Was it my father's suggestion that brought Mr. Eastwood to Bush's attention? Could Bush have beaten Clinton with a more formidable wingman, one with star power, in Mr. Clint Eastwood?
Who knows? I don't regret the turns that history has taken. With his focus on disaster relief in recent decades, Bush Sr. has been an effective ex-president, more so than his son. The latest allegations will tarnish his legacy; they also represent part of the "great reckoning" which many men are confronting, one that is long overdue. I only regret that I no longer have my father to ask about these films, and about these Hollywood and Washington notables. The time for a widespread assessment of the elder Bush's life and career is not far off. For all his faults, I will remember that he was kind to my dad.
In honor of my dad, tonight's Pub Quiz will feature film questions, though not about his favorite films (by a long shot). Expect also questions about Greek mythology, Demi Lovato, criminals, opening numbers, mercy, ropes, affirmatives, automobiles, gentle rains, the power to go forward, riots, U.S. presidents, the Pence Gallery, unbranched stalks, physics, the Middle East, cinematic McGuffins, lightning, Beyoncé, franchises, amusing shoves into the English Department, lonely hearts, complaints, medicine, Luke's staying power, the letter B, sheep metaphors, big budget films, Coldplay, Irish authors, sustained beauty, odd calendars, luxury, and Shakespeare. My former Video Unlimited boss, David Simone, will not be appearing in the Quiz this week.
Speaking of great narratives, I will be a featured actor at Stories on Stage, Davis on Saturday, December 9th at 7:30. I invite you to come by for story-time, something we rarely get to enjoy as adults. We meet at the Pence Gallery.
Tonight, we meet at de Vere's Irish Pub, my favorite restaurant, and my favorite place to encounter friends. I hope you can join us.
Your Quizmaster
https://www.yourquizmaster.com
http://www.twitter.com/yourquizmaster
http://www.facebook.com/yourquizmaster
Here are three questions from a November Pub Quiz that some of you completed in 2012:
Pop Culture – Music. "Diamonds" is the name of the hit single by the recording artist who has achieved a total of eleven number one singles on the Billboard Hot 100 chart, becoming the youngest solo artist to achieve the feat. What is her name? Hint: She's two years older than Taylor Swift.
Sports. Albertin Aroldis Chapman de la Cruz, who is also older than Taylor Swift, is a Cuban-Andorran Major League Baseball pitcher for the Cincinnati Reds who holds the record for the fastest recorded pitch speed in MLB history. With a three-MPH margin of error, how fast was that pitch?
Science. To what continent are bandicoots endemic?
P.S. My Pub Quiz book will be released before long, perhaps even before Christmas! If you have something to say about the sort of questions you are asked in the quiz every week, and would like the chance to see your kind words appear in the book, please email them to me at yourquizmaster@gmail.com.