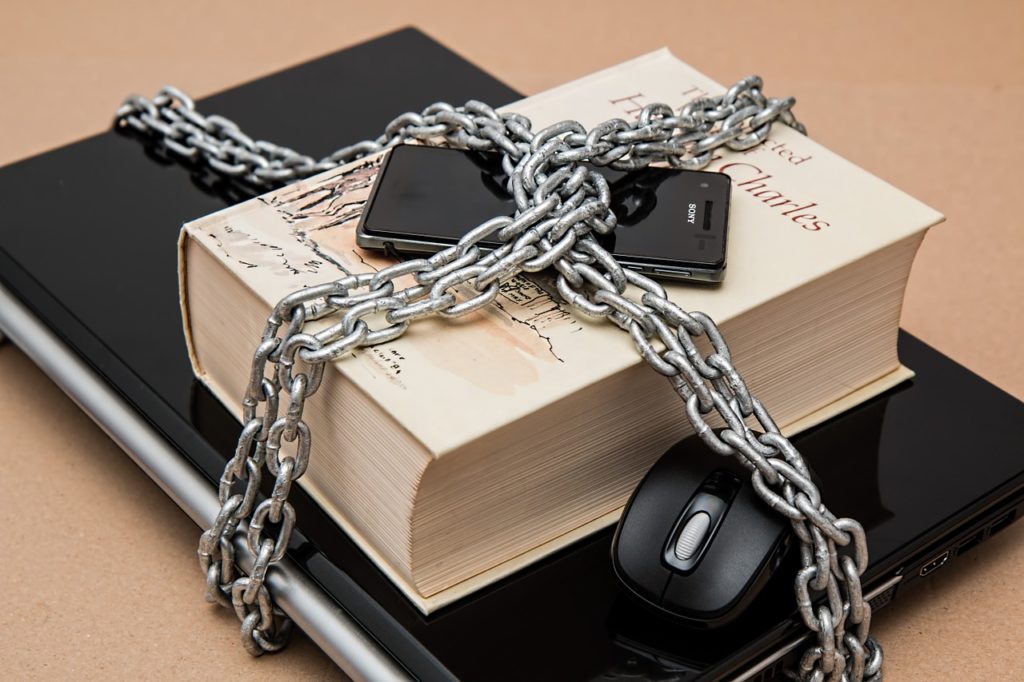 Dear Friends of the Pub Quiz,
Happy Mother's Day! Just as a grocery store near a hospital knows to stock ample flowers for people who wish to bring a gift during visiting hours, so do Whole Earth Festival retailers know to stock extra earrings before traveling to Davis for Mother's Day Weekend. I bought Kate some gorgeous purple recycled glass earrings from aan artisan jeweler named Maggie George.
May 15th is also important in the echoing recesses of my poetry-reciting subconscious for my favorite stanza, stanza five, of my favorite ode, John Keats' "Ode to a Nightingale." Here's the stanza:
I cannot see what flowers are at my feet,
Nor what soft incense hangs upon the boughs,
But, in embalmed darkness, guess each sweet
Wherewith the seasonable month endows
The grass, the thicket, and the fruit-tree wild;
White hawthorn, and the pastoral eglantine;
Fast fading violets cover'd up in leaves;
And mid-May's eldest child,
The coming musk-rose, full of dewy wine,
The murmurous haunt of flies on summer eves.
Writing this newsletter on Sunday evening, I find it difficult to maintain the delightful enjambed rhythm of Keats perfect lines while enduring the aggressive grunge in the café speakers above my head. Luckily, I once memorized these (and the rest of the) lines of Keats' ode while walking though Boston and Cambridge about 30 years ago. Just as some things cannot be unseen, some things remain in our memories, ready to be called up for poetic emergencies, or for pub quizzes and newsletters that must be written when the café WiFi fails, as was the case this time. It's always something.
In addition to grading essays, preparing entertainments for my pub-crawling friends, and checking in on my convalescing wife Kate, I also have to consider strategies for finding summer employment for my freshman daughter, home Friday from her first year at the oldest college in Wisconsin. If you have suggestions or a position for a peanut-allergic liberal arts student with excellent writing, teaching, and art-studio skills, please drop me a line. I know that she doesn't want to be stuck writing Pub Quiz questions all summer.
In addition to issues raised above, tonight expect questions about the following topics: the Russians, geography, cyber politics, American states, Quinnipiac polls, dreams, punctuation, people who first needed help, jesters, Wisconsin, inaugurations, famous corners, cells that eventually differentiate, big prizes, Canada, film geography, the Russians, symbolic flowers, lead singers, hymns, mothers, the Russians, varieties of okra in Oklahoma, Lil Wayne, boats, surviving crewmates, comparisons to Watergate, astronomy, Serbs and Croats coming together, party time, and Shakespeare.
If you recruit a brand new Pub Quiz team of four or more all first-time players to join us this evening, I will arrange for them to dine on some delightful and complimentary pub chips. You could also tell them Poetry Night is Thursday.
See you this evening!
Your Quizmaster
https://www.yourquizmaster.com
http://www.twitter.com/yourquizmaster
http://www.facebook.com/yourquizmaster
Here are three questions from last week's quiz:
Countries of the World. Katmandu is the capital of what country?
Star Wars. Starting with the letter D, to what planet does Yoda flee during his self-exile?
Science. Of the two large bones in the human forearm, one is the radius. What is the other?
P.S. The founder of Copper Canyon Press, William O'Daly, will be our featured poet at Poetry Night Thursday at the John Natsoulas Gallery. O'Daly is also the foremost translator of Pablo Neruda's (adorable pun!) late poetry. We start at 8, and you are invited. Here are the details:
The Poetry Reading Series is proud to feature the poet, essayist, and novelist William O'Daly on Thursday, May 18th at 8 P.M. Opening for O'Daly will be widely-published poet and fiction writer Madeline Gobbo. They will be performing at the John Natsoulas Gallery at 521 1st Street in Davis.
William O'Daly is a poet, essayist, novelist, professor, editor, and translator whose work has been widely published and honored. His novel, This Earthly Life, was selected as a finalist in Narrative magazine's 2009 Fall Story Contest. O'Daly was also selected as a finalist for the 2006 Quill Award in Poetry. His other published works include the poetry chapbook The Whale in the Web, The Road to Isla Negra, and eight books of translations of the poetry of Pablo Neruda. A longtime proponent of creativity and literary excellence, William O'Daly is the co-founder of Copper Canyon Press.
Madeline Gobbo is a poet, fiction writer, and widely-acclaimed artist and illustrator. Originally from Hood River, Oregon, Gobbo has worked recently as the store artist at The Booksmith in San Francisco. Her stories have appeared in Queen Mob's Teahouse and Black Candies: Gross and Unlikeable, for which she was nominated for a Pushcart Prize. She is the illustrator of Loose Lips, an anthology of erotic fanfiction, and her collaborative fiction with Miles Klee has appeared in Joyland, Hexus, Another Chicago, and McSweeney's Internet Tendency.
An open mic will follow the readings by our featured poets. Please bring your poems, short stories, and songs. Participants will be asked to limit their performances to five minutes or two items, whichever is shorter. The Poetry Night Reading Series is hosted by Dr. Andy Jones, the poet laureate of Davis, and is run by his assiduous army of interns.
Upcoming Poets include Wendy Williams, Indigo Moor, and Mary Moore.