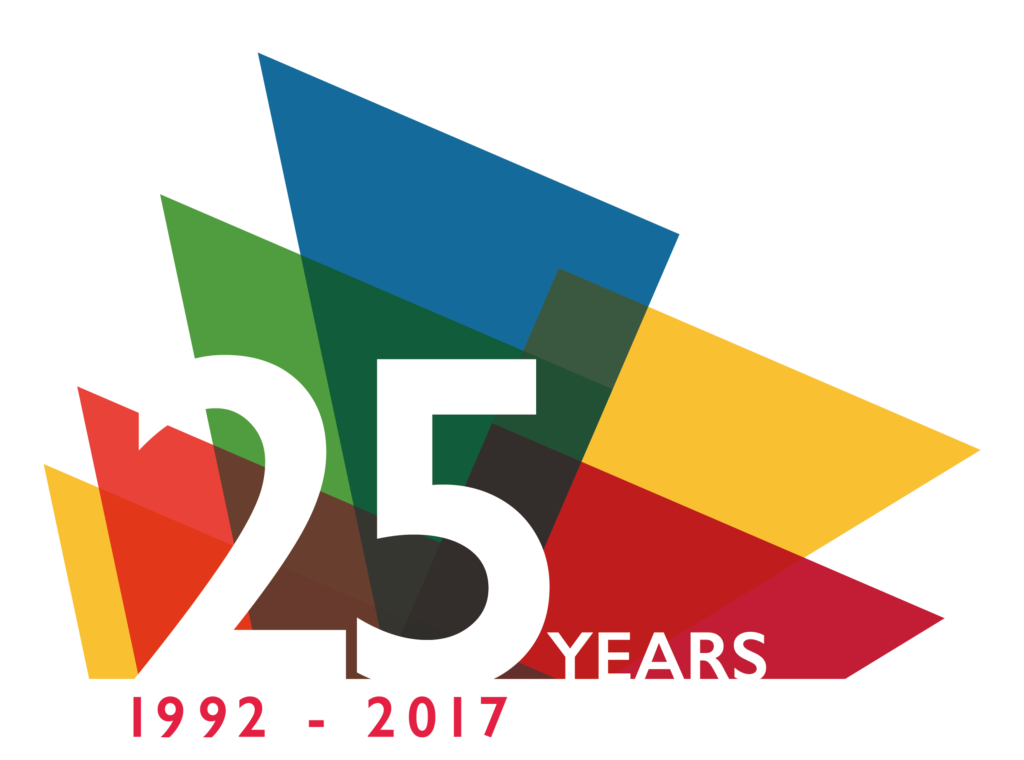 Dear Friends of the Pub Quiz,
This week marks the 30th anniversary of my meeting my wife Kate in London, and the 25th anniversary of our Labor Day marriage. With this in mind, I have been reflecting with wonder on the people we were all those years ago, and on the people we are today.
In the 1980s, I faced many of the same educational and vocational insecurities that my UC Davis students face today, with troubling questions about what I would do and how I would make a living hanging heavy over my plans. While my parents paid for my undergraduate tuition, I was on my own for graduate school, and rightfully so. I moved from my childhood home in Washington DC and my college "home" of Boston to California so I could start reading the books necessary to begin graduate studies in English. I also needed to become a Californian in order somehow to afford attending a UC.
English majors and poets are familiar with poverty, and so it was with me, but Berkeley libraries and the running hills above North Berkeley where I lived provided me the intellectual and recreational resources that I needed to sustain my uncluttered life of reading and running. Owning no television or computer, I read and listened to classical music every evening that I wasn't out with friends. As the philosopher Immanuel Kant says, "We are not rich by what we possess but by what we can do without," and found I could do without a lot.
But I found it difficult to convince others, such as my future bride, living a comfortable life in Illinois, that I had the prospects that would attract an A-list partner such as herself. Kant might have been right about the psychological and intellectual freedom that can come with studious penury, but one can't pay a mortgage with philosophical truths. As the late poet John Ashbery said, "What is the past, what is it all for? A mental sandwich?"
If one fast-forwards a few decades, I am overjoyed to say that I have found a bride who also doesn't elevate the material over the familial or the psychological. With a home, jobs, and a family in Davis, we are comfortable enough to help pay for my daughter Geneva's college costs, and dine out regularly at our favorite Irish Pub. Even more importantly, we fill our days with support, affection, and laughter, as well as time spent with our three kids.
Our needs are still relatively simple. Kate has a ring and a Vespa and wireless headphones, and I will take her and the boys on an additional trip or two this fall. The question presents itself, then: What is the best silver anniversary present for the wife of a poet? The obvious answer is a poem, so I have been searching my heart and rejecting inapt word choices and images. If my task is a poem, let's just say that I am ready for Thursday, the 7th of September.
At the end of a long and happy life, one is lucky to have family and community of friends, all audiences for great stories. As an essayist and photographer, Kate also offers me and our beloveds a wonderful record of the love we have and share, while I can offer a number of poems that seek to capture a moment's emotional richness or yearning. As John Ashbery suggested, the poet endeavors to discover if "Sometimes a musical phrase would perfectly sum up / The mood of a moment."
With these artistic gifts, such as the ones I was developing like a craftsman during my year of studious and literary poverty, poets and other creative professionals can also seek to mythologize the past and the present, creating memories that are so supported with creative works that they are not likely to be dislodged from our private emotional or physical libraries. To put all that more plainly, I have made a vocational life from writing and talking to others about writing, and after 25 years of gratitude, I feel lucky that I can offer Kate celebratory words, a poem or two, that indicate my love and esteem more fully than a thousand ephemeral baubles.
Happy Silver Anniversary, Kate!
In addition to the topics raised above, tonight expect questions on the following: the Mid West, entire sectors that were saved by Republican closet poet Dana Gioia, Twitter, the deep south, best-selling authors, twins, W.E.B. DuBois, bacon, the Choctaw, people named after woodwinds, touchdowns, sites of conflict, mirrors, Texas, Jim Gaffigan, fearful symmetry, jewelry from India, twins, Goliath, monthly rental costs in Euros, hilarity ensuing for three weeks, the demands of Methodists, birds in peril, the letter B, American states, big cities, glib bookings, popular daddy figures, six of ten, unforgotten dignity, whatever CW might stand for, unfurled flags, small streams, white gloves at rest, Houston by the numbers, Stephen King, and Shakespeare.
Welcome to September and, for many players, a new lease in Davis. With all the new puzzling intellects in town, I hope you will invite friends to join your team or to form their own, for we like to keep the pub filled and the competition lively. We also need new subscribers to the newsletter to take the place of those who have moved out of town. Please direct such people to https://www.yourquizmaster.com to sign up for this free weekly missive.
See you tonight!
Your Quizmaster
https://www.yourquizmaster.com
http://www.twitter.com/yourquizmaster
http://www.facebook.com/yourquizmaster
Here are three questions from last week's quiz:
Film. What is the title of the 2017 Amy Schumer / Goldie Hawn film in which a mother and daughter are kidnapped while vacationing in South America?

Name the State. Buddy Holly died in the same mid-western U.S. state where John Wayne and Buffalo Bill Cody were born. Name the state.
Science. What six-letter plural word completes this definition? Phytochemicals are chemicals derived from WHAT?
P.S. Poetry Night continues this coming Thursday, September 7th (a holy day for me). Come see Nancy Aidé Gonzalez and Cathy Arellano at the John Natsoulas Gallery. James Lee Jobe will be the guest-host while I spend some time with Kate.