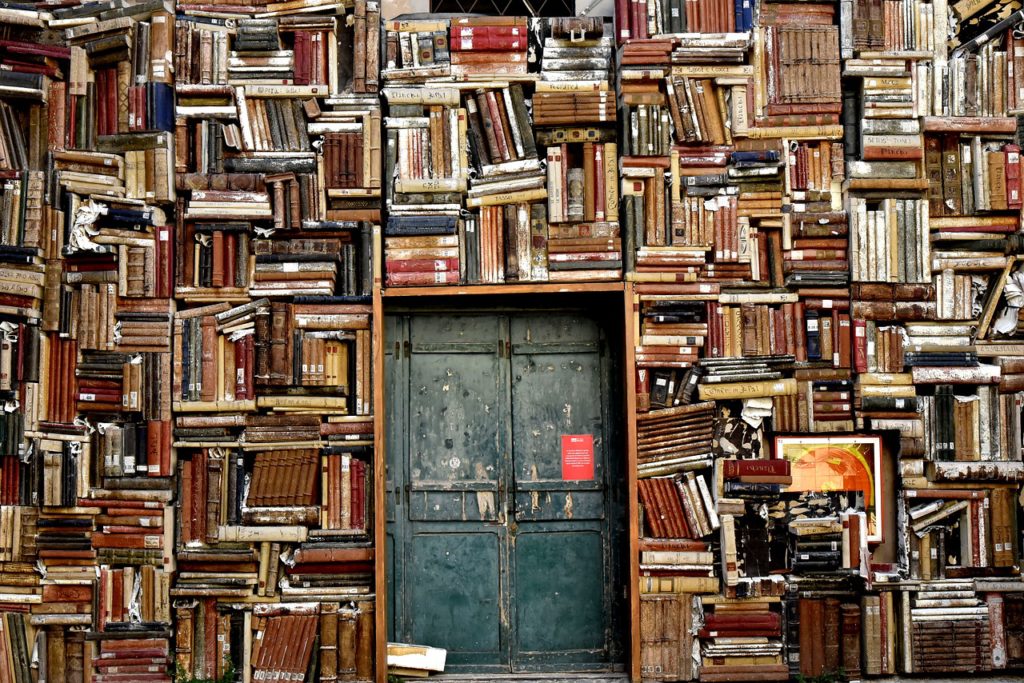 Dear Friends of the Pub Quiz,
I spent a few hours in the Davis Public Library with my son Jukie on Saturday. Sitting at a high table back in the "Friends Book Sale" area, I could see down the aisles of books and audio books to the library entrance and the checkout desk, both hubs of activity. A Sacramento City College professor I know came almost to our table, looking at books and magazines, and then made a turn and thus didn't see me or Jukie (whom I have taught to keep silent in this Mecca of books). I saw a mom checking out out a pile of books for her ten-year-old daughter, who suddenly felt compelled to turn around to give her mom a long hug, even before the mom could get out her library card. The librarian waited patiently.
On Sunday morning, I wrote most of the pub quiz without the help of internet access, for I was sitting at a shaded picnic table in Arroyo Park while Jukie frolicked on the play structures, sometimes giving pause to the smaller children. Nearby a soccer coach was teaching a team full of tweens how to make "crisp" passes to their teammates. Occasionally earbud joggers would lumber past, some of them carrying their water in various plastic containers, either strapped to their hips or nestled in their loose grips.
Surrounded by halcyon scenes of learning, prosperity, and calm, I couldn't help but think of the libraries in Houston and other cities drowned by Hurricane Harvey, with the water in some places not measured in inches or even feet, but in storeys of buildings. Some residents were told not to congregate in their attics, but instead to gather on their roofs to await rescue by the Coast Guard or other emergency personnel or, even more likely, by fellow Texans who might have lost their homes, but not their flat-bottom power boats. I learned from news coverage that one can survive being trapped in a flooding vehicle by opening the window, not the door, and then swimming out of one's car.
Sunday Margaret Atwood tweeted her concern for all in Florida, singling out her friends at the @MiamiBookFair and the @MiamiPublicLibrary. So many books were lost in recent weeks in Texas, and so many over the last couple days in Florida, along with the homes, historic buildings, pets, and their owners. After Katrina, some schoolchildren never returned to their flooded schools, and even missed an entire year of instruction. I was thinking of these storm-surged disasters and their victims while typing peacefully in our public library, or watching Jukie swing on the swings. How different these scenes would be if they were submerged in six feet of water, or if they were battered by a 12-foot storm surge.
Last week as we listened to Hurricane Harvey coverage on NPR, I told Truman that if such a storm were to visit Davis, I would grab Kate and the kids, my backpack (with laptop), my Kindle, and our wedding album. Truman said he would grab his GrandDavey's favorite bowler hat, and the Roald Dahl bookmark that had kept his place in so many books, including the Harry Potter books. Speaking of books, Kate said that she would grab the book I presented to her on our anniversary Thursday, a collection of 25 new and original love poems, one for each year of our marriage. When our public libraries are threatened, we might all consider what books we would reach for in a time of disaster. In this disaster scenario that we were imagining in the car last week, I see that, even if we remembered to bring our phone chargers, clearly there would be lots of reading going on in all those evacuation centers!
The need is great on this national remembrance day, and the federal leadership is suspect, so all of us should consider how we might help those in need. Like me, I hope you are considering making a donation for Harvey or Irma hurricane relief.
In addition to the topics raised above, expect questions on the following topics: Tuesdays, national mottos, heaths, book markets, osteoporosis, actresses, Canada, dystopias, rakes, black comedies, challenging anagrams, Rubies in 1950, biopics, people named Shonda, books about pants, major mistakes, rhombi, rockets, yarn, little women and big women, names with three and a half vowels in them, people who moved to London, the help of Ken Jennings, identical one-word song titles, best friends, simultaneous threats, years that end with a 4, the initiation of mock joy, geese, the National Weather Service, mountain sports, lonely souls in 1942, pregnancies, cities in California, extortion, disaster days, film pioneers, green fields, storm surges, and Shakespeare.
And I hope you and your teammates can join us this evening. I can't do the Pub Quiz without you!
Your Quizmaster
https://www.yourquizmaster.com
http://www.twitter.com/yourquizmaster
http://www.facebook.com/yourquizmaster
Here are three questions from last week's quiz:
Current Events – Names in the News. Of all the current U.S. governors, only the governor of Texas has a last name that starts with an A. What is that last name?
Sports. From 1996-2010, what wide receiver holds the record for the most seasons with four or more touchdowns, at 15?
Shakespeare. Later this month the Davis Shakespeare Ensemble is presenting a production of a popular Shakespeare comedy that includes the characters Robin Starveling, Francis Flute, and Tom Snout. Name the play.
P.S. "There is no chance, no destiny, no fate, that can circumvent or hinder or control the firm resolve of a determined soul." Ella Wheeler Wilcox