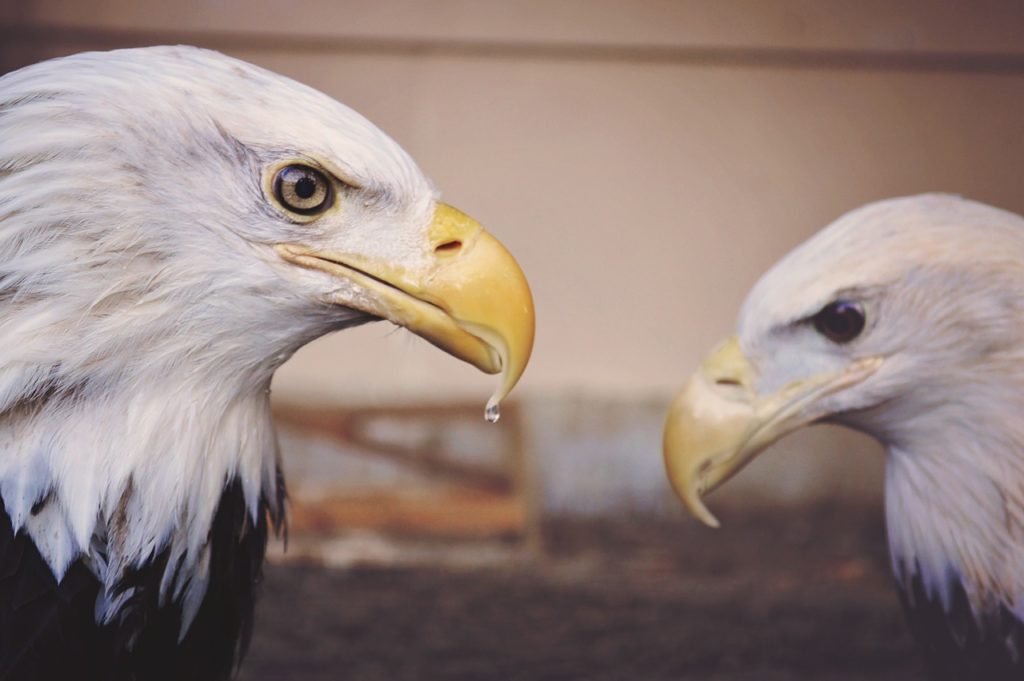 Dear Friends of the Pub Quiz,
In his book Drive: The Surprising Truth About What Motivates Us, author Daniel Pink explores the three motivations that most drive employees (and perhaps all of us) in a knowledge economy: Autonomy, Mastery, and Purpose. This past quarter I shared this lesson and many others with the artists, designers, actors, musicians, and film-makers in my Writing in Fine Arts class. While every student in the arts should follow her passion, such a student should also have a plan for success. Mentors are especially important to students striking out into the world, as my students will do soon, as are deliberate practice and immersion in the books and ideas presented by thought leaders in one's field.
That deliberate practice in my UC Davis writing classes comes from iterative work on multiple assignments totaling 6,000 or more words, submitted to me for evaluation and guidance. The most enterprising and assiduous of my students also take advantage of office hours. In addition to the two office hours I offer during the week in Voorhies Hall, I also offer many appointments and standing Sunday evening office hours at a café downtown. In such places students benefit from the sort of individualized instruction that is more likely internalized by the aspirational writer as she considers how she will soon be making a living.
Yesterday I received this note from a student who might have worked the hardest in Writing in Fine Arts this quarter:
Dear Dr. Andy,
I wanted to thank you for all of the time you took with me during your office hours to work on my papers. I really appreciated your assistance and have never had a professor take so much time to do what you did for me. You truly care about your students' success and for that, I thank you. I learned a great deal in your class in regards to improving my writing and really enjoyed the topics we had.
I was wondering if I needed any assistance with any future papers that I had, if I could come to your office hours?
Again, thank you so much. Enjoy your break!
Notice how kind and crafty this student is, to share the praise before sharing the ask, more office hour visits in the spring. The answer will be yes, of course, though one must always prioritize the needs of current students. All of us in Davis are lucky to be exposed to the energy and ingenuity that UC Davis students bring to our town and our university. As I help such students approach autonomy and mastery as writers, they help me reconnect with my own sense of purpose. I wish the same for all of you.
Tonight's Pub Quiz will feature questions on topics raised above as well as the following: that which you like, MGM, people who are upset, African beasts, packing imperatives, impressive parks, Saturday jollies, Irish mysticism, emojis, cruel fruits, Grammys, long-delayed reunions, the moon, revelatory thread, Africa, famous albums, familiar nicknames, becoming what we want, pictures that are the best of them all, solo ventures, science fiction, famous magazines, words like "vitrify" that are perfect for anagrams, different sorts of vision, animated mutants, the delights of the unorthodox, superheroes, basketball memories, a Magoo do, the pleasures of youth, smartphone apps, and Shakespeare.
I hope you can join us tonight for the Pub Quiz. We always have more fun when you are there.
Your Quizmaster
https://www.yourquizmaster.com
http://www.twitter.com/yourquizmaster
http://www.facebook.com/yourquizmaster
Here are three questions from last week's quiz:
Great Americans.  What is the prime number of U.S. presidents after Lincoln who served in the Civil War?
Name the Similarity. What do bowling, rain, streets, and typography have in common?
Pop Culture – Television.     Of the co-creators of the TV show titled Key & Peele, what is the last name of the man who directed the hit film Get Out?
P.S. April 6th is our next Poetry Night. Please circle that date on your calendar now. Happy spring break!