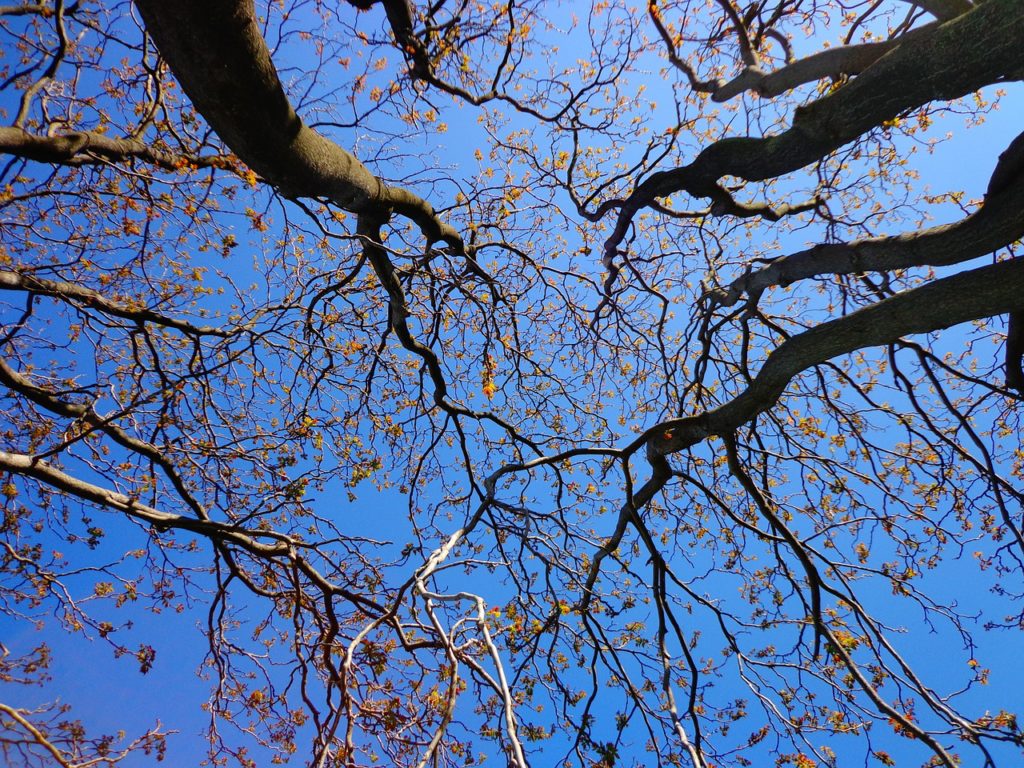 Dear Friends of the Pub Quiz,
My wife Kate asked me to find her a SPRING quotation for an essay she is working on, perhaps one that she will publish tomorrow, the first day of spring. Below you can see what I found.
"You can cut all the flowers but you cannot keep Spring from coming."
― Pablo Neruda
"Spring is the time of plans and projects."
― Leo Tolstoy, Anna Karenina
"What a strange thing!
to be alive
beneath cherry blossoms."
― Kobayashi Issa, Poems
"In the spring, at the end of the day, you should smell like dirt."
― Margaret Atwood, Bluebeard's Egg
"Is the spring coming?" he said. "What is it like?"…
"It is the sun shining on the rain and the rain falling on the sunshine…"
― Frances Hodgson Burnett, The Secret Garden
"Spring passes and one remembers one's innocence.
Summer passes and one remembers one's exuberance.
Autumn passes and one remembers one's reverence.
Winter passes and one remembers one's perseverance."
― Yoko Ono
"When spring came, even the false spring, there were no problems except where to be happiest. The only thing that could spoil a day was people and if you could keep from making engagements, each day had no limits. People were always the limiters of happiness except for the very few that were as good as spring itself."
― Ernest Hemingway, A Moveable Feast
"She turned to the sunlight
And shook her yellow head,
And whispered to her neighbor:
"Winter is dead."
― A.A. Milne, When We Were Very Young
"It is spring again. The earth is like a child that knows poems by heart."
― Rainer Maria Rilke
"If we had no winter, the spring would not be so pleasant: if we did not sometimes taste of adversity, prosperity would not be so welcome."
― Anne Bradstreet, The Works of Anne Bradstreet
"If winter comes, can spring be far behind?"
― Percy Bysshe Shelley, "Ode to the West Wind"
"Nostalgia in reverse, the longing for yet another strange land, grew especially strong in spring."
― Vladimir Nabokov, Mary
"If people did not love one another, I really don't see what use there would be in having any spring."
― Victor Hugo, Les Misérables
"It's spring fever. That is what the name of it is. And when you've got it, you want—oh, you don't quite know what it is you do want, but it just fairly makes your heart ache, you want it so!"
― Mark Twain
"I enjoy the spring more than the autumn now. One does, I think, as one gets older."
― Virginia Woolf, Jacob's Room
"The sun just touched the morning;
The morning, happy thing,
Supposed that he had come to dwell,
And life would be all spring."
― Emily Dickinson
Tonight's Pub Quiz will feature questions on one of the topics above, as well as the following: minor characters, places named after Queen Elizabeth, the worth of a pretty face, places to find the news, British hatchbacks, famous generals, records in Los Angeles, greens, and reds and golds, football and other games, self-important chairs, two prime numbers, starting with the letter A, faraway places, kings and queens, defense against the coming rains, invitations to leave, televised surprises, Pulitzer winners, bucks and does, precipitous drops, Greek and Trojan heroes, feminist authors, experimental films, China localities, population centers, unusual majors, Hawaiian exports, current events, and Shakespeare.
I hope you can join us tonight as we enjoy the spring weather!
Your Quizmaster
https://www.yourquizmaster.com
http://www.twitter.com/yourquizmaster
http://www.facebook.com/yourquizmaster
Here are three questions from last week's quiz:
Mottos and Slogans. Starting with the letter L, what are the two names of the San Francisco company that uses the slogan "Quality never goes out of style"?
Internet Culture. Who recently came out with a gaming console called The Switch?
Newspaper Headlines.   Immigrants founded 51% of US billion dollar startups. Founders from which country are responsible for the highest percentage of these startups, at 14%?
P.S. Do you follow Your Quizmaster on Twitter? Do so now at https://twitter.com/yourquizmaster!