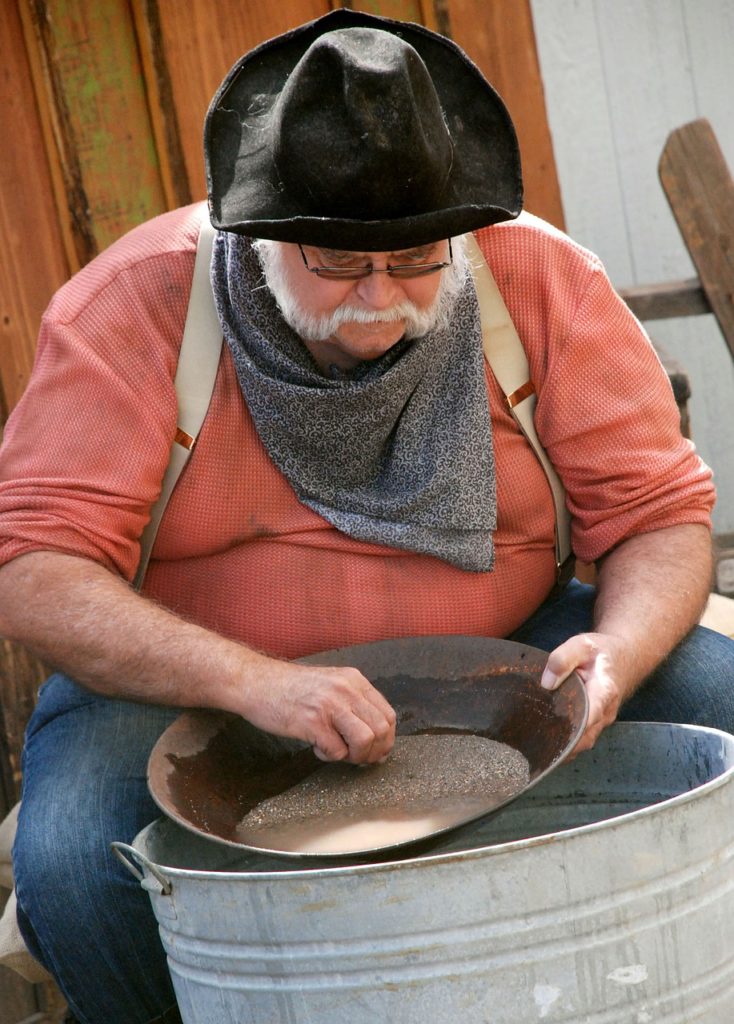 Dear Friends of the Pub Quiz,
On the Myers-Briggs personality test, I used to be an INFP, but now I am an ENFP. Perhaps all my time working with a microphone has changed me into an extrovert. While I have become louder since I first took the test 17 years ago, when it comes to my improvisational nature, I'm still a "P" for "prospector" rather than "J" for "judge." This might be seen as ironic, because of how much time I spend evaluating, whether it be student essays or your submitted pub quizzes. The judging also refers to planning, and while as a poet I favor discovery, serendipity, and improvisation, I also recognize the benefits of having a plan, something I impress upon my students when helping them determine direction (and even velocity) as they prepare to graduate from UC Davis.
At Disneyland last week, I was reminded of this Tony Gaskins quotation: "If you don't build your dream, someone will hire you to help build theirs." This speaks to the importance of having a plan. In his book Living Forward, purposeful living mentor Michael Hyatt talks about the necessity of avoiding drift, or letting the prevailing tides or someone else's plan determine what you do and how you spend your time.
In the context of these thought leaders, let's recognize that if you don't come up with a plan, you will spend most of your time at Disneyland standing in a really expensive line. Last week we noted that the wait times for some lines were more than an hour, and that the Disney architects in some instances craftily conceal the length of the line, leading us to believe at one point that it couldn't possibly be a 40-minute wait for the Little Mermaid ride, when actually we crept along for close to an hour.
With a Disney trademarked fast pass, however, one can stop by a ride early, register one's intent to participate at a later time, and then go enjoy other parts of the park instead of queueing endlessly. When one arrives with one's pass, one skips right past the hundreds of people who hadn't planned as well, feeling for them a mix of sympathy and pity. Don't we all realize that a little planning and delayed gratification can pay off rich dividends later on? As it is in Anaheim, so it is in life.
Meanwhile, a friend of mine has become the Executive Director of the Mendocino County Tourism Commission. As one who prospects rather than judges, I don't like to plan too much, but I do see in my future a family picnic in an uncrowded redwood grove, and a visit to an unpretentious Ukiah winery. Although they were both kind to me this past week, I will not miss my time with I-5 and cast members at Disneyland. Perhaps I will return to them both on some future date, but only after some restorative time spent with the quieter treasures that can be found on the Lost Coast. I will save my drifting for the Pacific.
In addition to topics mentioned above, tonight's Pub Quiz will feature questions about topics raised above, as well as the following: Orange County, the potentially deleterious effects of early retirement, lost universities, refused prizes, favorite queens, varieties of oceans, Billy Graham, college life, fated explorations, Steven Spielberg, what we know about pirates, closed off-ramps, swagger, Reader's Digest, big houses, proposals, the declination of windows, hermits in low "mountains," Portland as part of a crowd of accomplishments, rearranged dirty rooms, five Santas, pinched turtle toys on jungle cruises, Alabama, coming out to the Emmys, Disney ubiquities, losing and finding one's family, blue eyed benefactors, bicycle safety, and Shakespeare.
Come join us for some fun this evening. We start at 7.
Your Quizmaster
https://www.yourquizmaster.com
http://www.twitter.com/yourquizmaster
http://www.facebook.com/yourquizmaster
Here are three questions from a Pub Quiz I hosted in 2012:
Pop Culture – Music. In the world of music fandom, the word "stan" is a portmanteau of stalker and fan. The word originated when what musician released a song with the title "Stan"?
Sports. Three members of the 500 Home Run Club played primarily for the San Francisco Giants. Name two of them.
Science. H Words in Biology. What H word is an organic nitrogen compound that triggers an inflammatory response?
P.S. Poetry Night takes place at 8 on this coming Thursday, the 6th of April at the John Natsoulas Gallery. Julia Levine and Gillian Wegener will be our featured poets. You should come!